News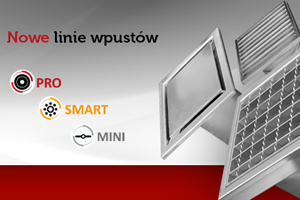 08.01.2017 The new lines of floor Drains We are pleased to announce that we have extended our offer with new lines of drainage point - Fletch Pro , Fletch Smart and Mini.We encourage you to see our all offer of stainless steel products.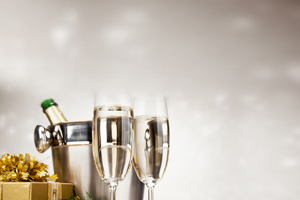 01.01.2017 HAPPY NEW YEAR Dreams come true in 2017! To the New Year it was better than the previous one and brought a lot of good!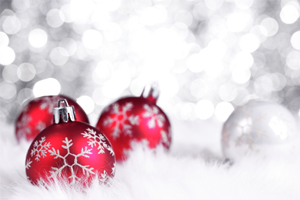 22.12.2016 MERRY CHRISTMAS All customers, colleagues and friends, we wish you happy and peaceful Christmas and all the best, achieve success and perseverance in the implementation plans and further fruitful cooperation in the coming 2017 years.